---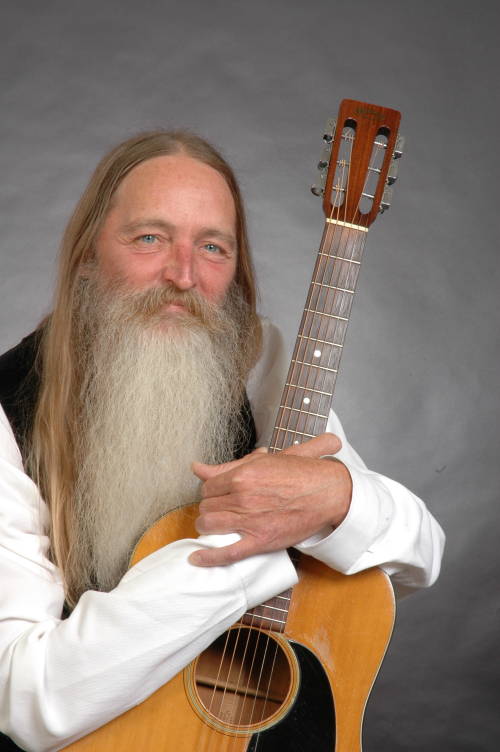 Most Styles and Levels: Acoustic guitar, fiddle, mandolin, banjo (old-time, bluegrass, and tenor), concertina and button accordion (beginner), ukulele, tinwhistle, diatonic harmonica, and more (see below)

Pricing: $30 for half an hour, $55 for an hour.
Neil Woodward is known as Michigan's Troubadour, and was officially named so by the Legislature of the State of Michigan. As a multi-instrumentalist, vocalist and songwriter, he is into his fourth decade of music performance and instruction. His traditional and original repertoire reflects the past, present and future of American roots music.
Neil's teaching experience includes over thirty years working with private students, and countless workshops and group lessons with a wide variety of musical instruments and age groups.
Neil Woodward teaches a wide variety of instruments including:
Autoharp/chorded zither: melody and accompaniment techniques, traditional American roots music styles, Carter Family, chromatic and diatonic
Banjo: 5-string old time and bluegrass, 4-string tenor and plectrum
Concertina: Anglo or German (push-pull), traditional American and Celtic styles
Dulcimer: Mountain or Appalachian (lap), many techniques and tunings
Fiddle/Violin and Viola basic violin and fiddle technique and notation, American roots fiddle styles including Great Lakes, Appalachian, Celtic, bluegrass, Texas and old-time
Guitar: acoustic, electric, bass, steel string and classical, bottleneck and Hawaiian style slide, Dobro, lap steel, fingerstyle and plectrum, standard and alternative tunings.
Harmonica: traditional folk and blues harp, straight, cross, second position, and other modes and styles
Mandolin, mandola, mandocello: traditional American and Celtic folk and blues styles, bluegrass and classical
Tin whistle/pennywhistle: traditional American and Celtic styles
Ukulele: soprano, concert, tenor and baritone, many styles including traditional Hawaiian
Neil has also assisted students to learn a number of other instruments such as balalaika, Greek and Irish bouzouki, Austrian and Hungarian zither, recorder, rebec, button accordion, melodeon, melody harp, and others. If you have found or inherited an instrument you cannot find instruction for, please call. We may be able to help.
For more info, visit neilwoodward.com