Lesson Instructor Doug Berch

---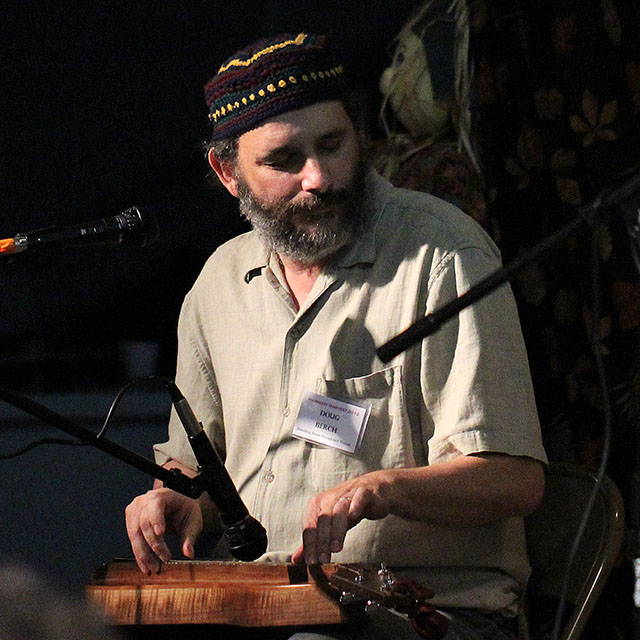 Mountain dulcimer: All Levels
Hammered dulcimer: All Levels
Clawhammer banjo: All Levels
Tin whistle: All Levels
Pricing: $25 for 30 minutes
I have a lot of fun playing and teaching and have found it to be contagious! Learning to play an instrument can be a rewarding and enjoyable experience for anyone. All that is required is the desire to do it!
I have been teaching and performing for more than 30 years. In that time I have played and led workshops throughout North America. In 1983, I took first place in both the National Mountain Dulcimer Championship and the National Hammered Dulcimer Championship in Winfield, Kansas.
Before moving to Michigan I taught for 12 years at The Swallow Hill School of Folk Music in Denver, Colorado. In addition to performing as a solo act I also played and recorded with the group Colcannon for 10 years. I have made four solo albums and I appear on dozens of other albums as a supporting musician.