Instructor Chris "Hambone" Hamilton

---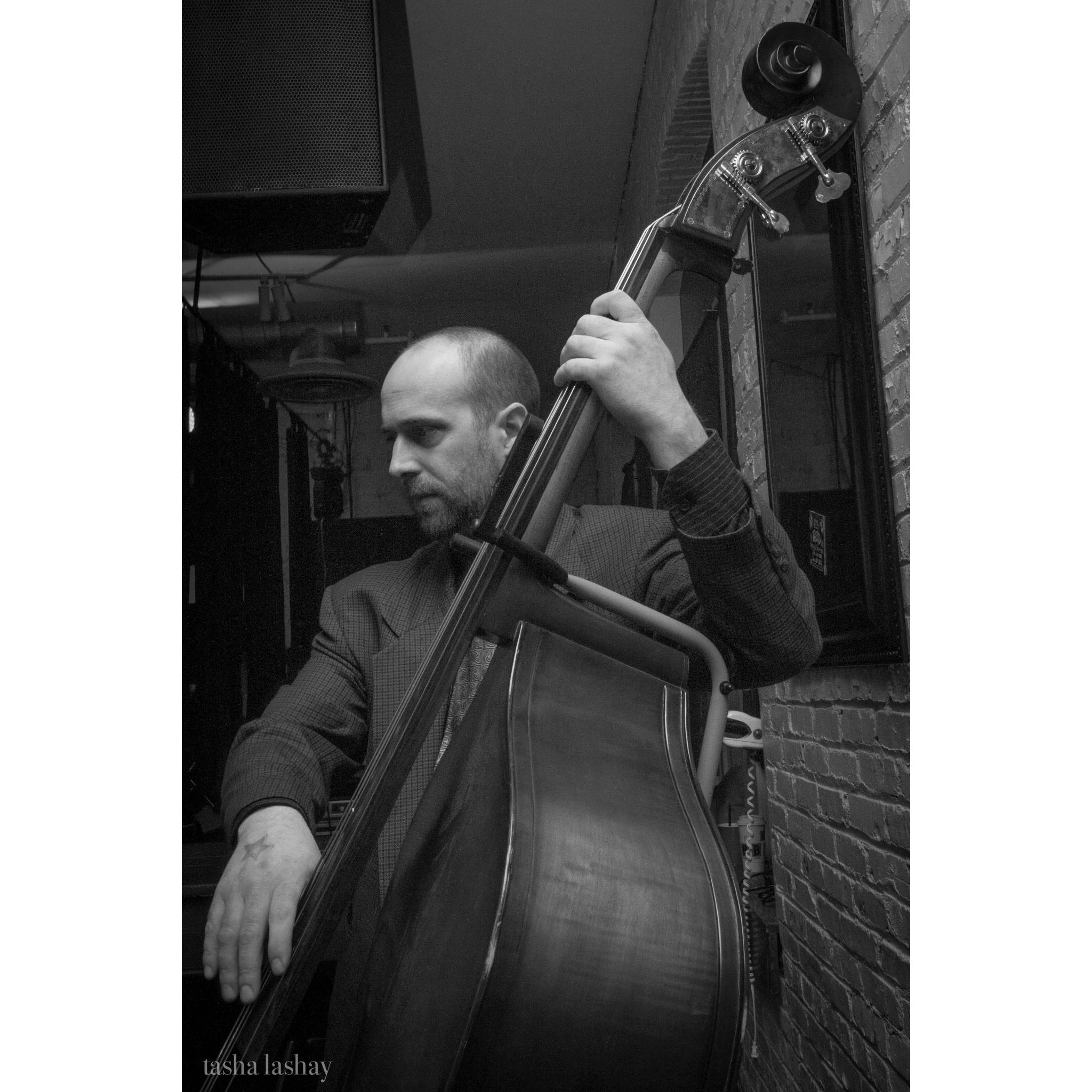 Bass: Electric and upright, all styles and levels
Guitar: Electric and acoustic, all styles and levels
Ukulele: All styles and level
All levels and all ages welcomed

Pricing: $30 for 30 min, $50 for an hour.


Chris teaches from written notation, tablature, and by ear, emphasizing both musicality and technique. He has been teaching children, teens, and adults in a variety of styles for over a decade.
Chris began his musical life on the piano at age 5. He studied baritone horn in school and began playing bass and guitar with bands in high school. He discovered the ukulele after college and hasn't put it down since.
Chris attended Musicians Institute in Hollywood, California, where he studied electric and upright bass with LA studio musicians. He went on to complete a Bachelor of Music in Theory and Composition degree at MSU while studying piano and upright bass. He has studied classical, jazz, rock, pop, funk, blues, punk, country and many world musics, including Jamaican reggae, Nigerian highlife and Balinese gamelan.
Chris has performed on a variety on instruments with a variety of groups in Michigan and beyond for over 30 years. He currently plays bass with Heartland Klezmorim and performs/records his own and others' material for piano, guitar, bass, ukulele, and horns.