---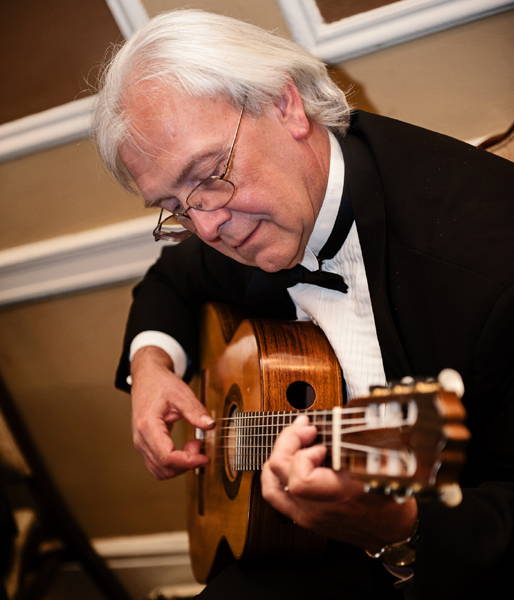 Guitar: All flatpick (folk, blues, bluegrass, pop, country, jazz/swing) and
fingerstyle (classical, jazz/swing, folk)

Mandolin: All styles

Fiddle: Celtic, folk, bluegrass/country

Lessons in all levels. Material presented in whatever format works for the student. Standard music notation, TAB, and by ear. Lessons are recorded for students to take home.
Pricing: $25 for 30 minutes
Since starting teaching at Elderly in 1979, Robert McCloy has taught students ages 4 to 84 yrs. It's never too late! The experience of having seen thousands of students now gives him the insight to personalize an approach to fit the individual student. In addition to technique and repertoire, music theory and ear training is included. Bob's goal is for the student to attain self sufficiency.

You can find more about Robert McCloy at robertmccloy.com.