We're happy to announce that our showroom is now open!

Showroom Hours:
11:00am - 7:00pm Monday - Friday ET
10:00am - 6:00pm Saturday ET

Repair and appraisal drop off is by appointment only. Call 517-372-7898 before bringing in an instrument for repair or appraisal.

We've really missed the showroom being full of the sounds of musicians playing! We're committed to providing a space that is as safe as possible.
---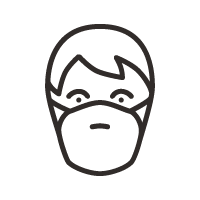 Employees and customers are required to wear a mask at all times.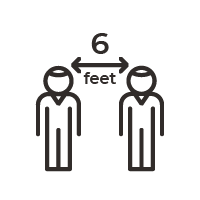 Please maintain at least a six feet distance between you and other people.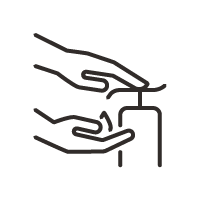 Please use our hand sanitizer before and after touching instruments. We will sanitize the stations after every use.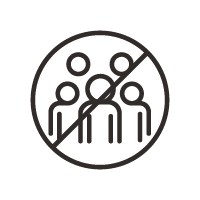 No more than 12 visitors in the showroom at a time. If the showroom is at capacity, you may have to wait outside until room becomes available.
SWIPE TO PAY FOR TRANSACTIONS

We are encouraging our customers to use their credit and debit cards for payments. We accept major credit cards, Apple Pay and Google Pay.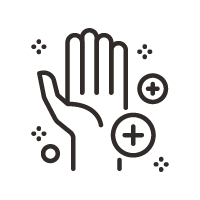 We will be sanitizing and/or quarantining all instruments that have been played. We ask you only to try out instruments you are interested in purchasing.
---
Elderly Instruments Showroom

1100 North Washington
Lansing, MI, 48906 USA

517-372-7890
Starting June 15th, 2020:
11:00am - 7:00pm Monday - Friday ET
10:00am - 6:00pm Saturday ET
11:00am - 7:00pm Monday - Friday ET
10:00am - 6:00pm Saturday ET
---